England vs India: The Talking Points from England's Test Win
After a scare in the third test, when India threatened to level up England's 2-1 test lead, England secured a test win with a watertight result to make it 3-1 and ensure they can't be caught in the fifth Test.
The final test match will be held between 7-11 September and will present an opportunity for both teams to experiment with their line-ups, tactics and more. We look back at the highlights of the Test so far and look at the moments where it was won and lost.
England's Brave Middle Order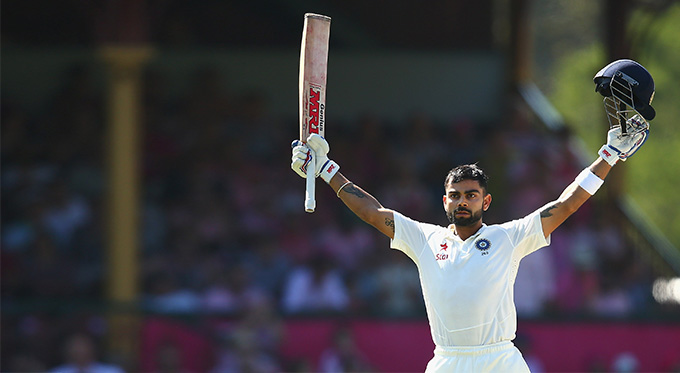 India captain, Virat Kohli helped keep the match alive with 200 runs in the third test. Though he was the first to admit that it was England's bravery that saw them to victory against India in the fourth. And England were brave from the beginning with 20-year-old Sam Curran announcing himself on the biggest stage with a host of imposing performances.
Alongside Buttler and Stokes, England counter-attacked India to post huge, hard to reach targets. It was England's lower middle order that was dynamic and brave and young Sam Curran whose impact, especially in the final test match, belied his tender years.
He even took the match-winning wicket to bring a fitting end to an impressive test debut.
Moeen Ali's Impact & Ashwin's Failure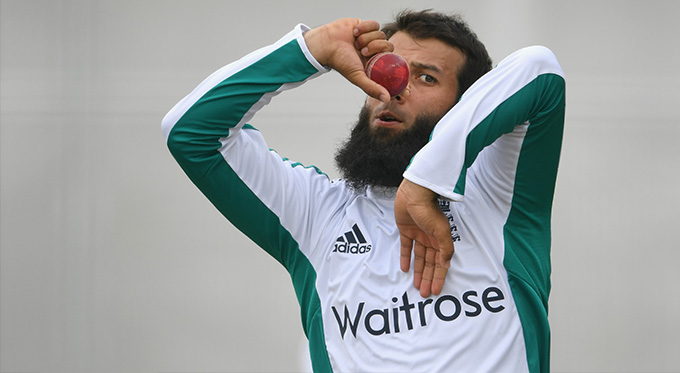 Spin king, Moeen Ali, returned to test cricket to play an essential role in England's test win over India. While Adil Rashid didn't do too much to justify his selection after the county cricket controversy and went out to the last bowl of the day on Saturday, Moeen Ali lit up England's bowl attack and restricted Kohli and Rahane's range of shots. R. Ashwin of India is considered the number one spinner in the world but Ali showed him up, taking four wickets to earn the Man of the Match award after inspiring his team to victory in the fourth test. He looks to be happy once more in an England shirt.
Dependable Bowling from Broad & Anderson
Stuart Broad and James Anderson started fast to put England in a commanding position. Before England unleashed an in-form Moeen Ali on an ill-fated Indian team, the duo didn't let them get moving. They limited their run count and took a handful of wickets each. By the time Kohli and Rahane were in bat, Ali was under less pressure.
Is the 3-1 Lead A Fair Reflection of Proceedings?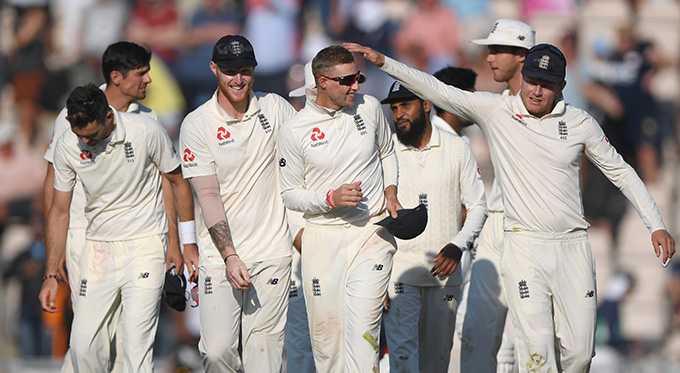 The series hasn't all been doom and gloom for the best test team in the world. India's fast bowlers have been spectacular at times but potentially contributed to their downfall behind the crease. Picking five top bowlers left less room for top-level batsmen capable of easing the burden on the likes of Kohli and Rahane. A selection mistake? We think so.
In addition, too few of India's big names showed up, at least not consistently. Ashwin was deemed to be particularly off-colour in the series (this was more noticeable given Ali's form for England.) Kohli turned up though and who in the world would be surprised at that. He is a big game player and he showed it here, carrying his team at times to stay competitive. Next years ICC Cricket World Cup is surely the platform for him to stake his claim to being the world's best cricketer.
England were very good all in all, but India were far from bad. They lost by relatively few runs in total, but they let the pressure get the better of them. At Trent Bridge they were brilliant, relentless, sharp, though their game management throughout the series was not as impressive as England's and Kohli stating that the team 'need to understand the situation while at the crease and not after the game', after the latest test.
India continue their trend of making a poor start overseas and Kohli urged his team to start better away from home in the future.
Alastair Cook to Retire After the Test Series Against India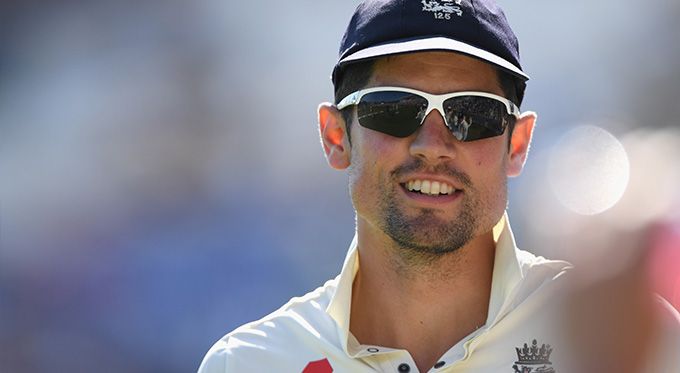 Though Alastair Cook has been far from his best at the top of England's batting order recently, his retirement marks a sad day for cricket fans. The country's leading run scorer will play his final test at the Oval against India, which will likely bring him a rapturous send-off. What better moment to bow out of test cricket than with a convincing test victory against the best test team of today, India. When discussing his impending retirement, he said:
"Although it is a sad day, I can do so with a big smile on my face knowing I have given everything and there is nothing left in the tank."
Since his announcement, the tributes have continue to pour in, with fellow cricketing legend Michael Vaughan tweeting:
No player has given more to the England cricket shirt .. No player has got more out of there [their] ability .. No player has shown more mental strength than Alastair Cook .. More than that he is the nicest Cricketer we have ever had .. Thanks for all the memories Cookie .. #CookRetires
Get in Touch!
If you are looking for sports speakers and cricket guest speakers for corporate and sporting events, look no further.
For the latest information and insight into the cricketing world or to book leading cricket after dinner speakers, get in touch with our dedicated team today via Champions Cricket Speakers. We offer current and former cricket players, coaches and pundits capable of lighting up your corporate events, award ceremonies and gala dinners. Contact our team using our online form or speak to a member of our expert team on 0207 1010 553.