What Does A Cricket Speaker Teach Your Audience?
With thousands of people attending Test matches, ODIs and County Cricket games every week, cricket remains one of the most popular sports in the UK. With this in mind current and former cricket pros often make for excellent keynote speakers.
However, as well as being able to share their fascinating experiences and anecdotes from their time in the game, cricket speakers can also teach audiences a lot.
Here at Champions Cricket Speakers, we have a wide range of legendary cricket stars on offer for you to book. Below we have compiled a list of traits that cricket speakers can help with.
Never Give Less Than 100%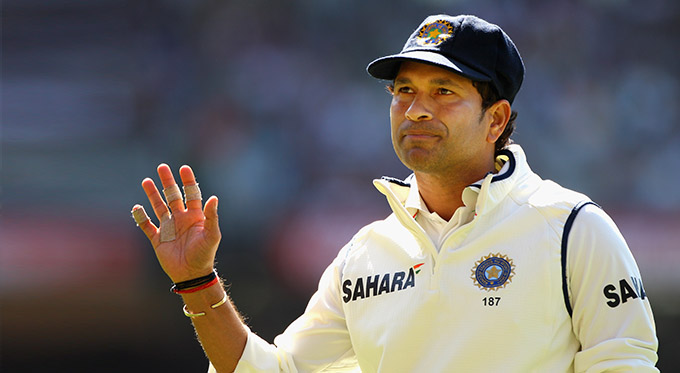 If you want to make it to the peak of any industry you need to give 100% each and every day. If you do not do this, it is impossible to fulfil your potential hence why we regularly see sportsmen and women even at the highest level, fail to make the grade.
Talent can get you far, but hard work can get you further, something that Indian cricket legend, Sachin Tendulkar knows all about. Regarded as the most famous cricketer and most talented batsmen to ever play the game, Sachin gave his all every time he picked up a bat.
This innate desire to be the best is what drove him on to become the only player ever to score 30,000 runs in international cricket. At all of his cricket speaking events he can share his experiences in the game with audiences, inspiring them to give their all in whatever they do.
Leadership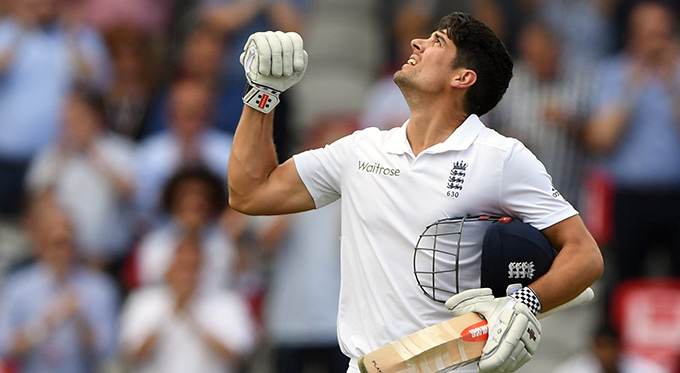 The role of captain in cricket comes with a wide range of responsibilities. From ensuring his teammates are happy, to liaising with coaching staff and making big one field decisions, it can also be extremely demanding. This is particularly true at the highest level of the game as Alastair Cook CBE can pay testament to. The current England international and Essex batsman spent eight years captaining his country and remains his country's highest ever run scorer.
 A captain also needs to handle tough times, something that Alastair is also able to discuss. As his captaincy reign came to an end in early 2017 he was under a lot of pressure to step down. This criticism could have demoralised him but after passing the armband to Joe Root he has regained his form.
At his cricket speaking events he can discuss these experiences and how he overcame it.
Adaptability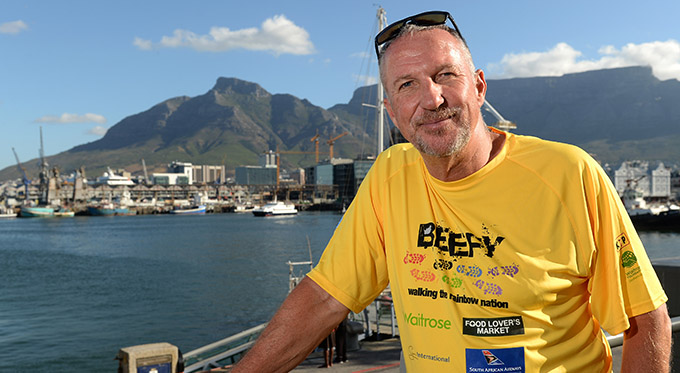 Cricketers clearly need to be adaptable if they are to succeed. Every player has to bat and field, meaning adaptable skills is all part of the game. An all-rounder's job is to bat and bowl equally as well and there has arguably been no better at this position than the legendary Sir Ian Botham.
One of England's most recognisable ever players, Sir Ian represented his country in 102 tests and 116 ODIs, always impressing every time he stepped onto the field. An example of his fantastic all round ability, is the fact that he is one of only two players to complete the 'match double' of scoring a century and taking 10 wickets in the same match.
A member of the Cricket Hall of Fame, at all of his speaking events he can talk about being adaptable, a skill that transcends sport and is relevant in all walks of life.
If you would like to book any of our excellent Cricket Speakers for your next event, get in touch with Champions Cricket Speakers today. Call us on 0207 1010 553 or complete our online form and we'll get back to you.