The Best Cricket Speakers For Your Presentation Evening
Over the years the world of cricket has produced a wide range of remarkable personalities, who are ideal for a variety of different events.
Whether it is a corporate occasion, a social dinner or even to give a presentation, a cricket speaker can really help give your event the edge.
Here at Champions Cricket Speakers, we are home to a whole host of speakers who have played and coached at the very top of the county and international game. From record breaking batsmen, to some of the trickiest bowlers the world has ever seen, you will be able to find a speaker who can certainly make an impact.
Below we have compiled a list of four of the best cricket speakers you can choose from. They include:
Andrew Strauss OBE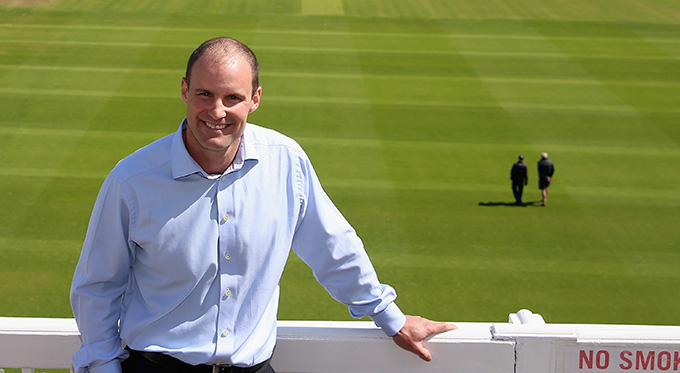 A world-class all-rounder who has captained England at all levels of international cricket, Andrew Strauss OBE is one of the men who helped his country to a historic win in the 2005 Ashes Series. Taking over the captaincy in 2009, he lead his country for three years. After making over 100 appearances for his country, he announced his retirement in 2012.
From here he has continued to have an active role in the game, becoming an integral figure in the ECB, as Director of England Cricket. Andrew's knowledge of the sport is second to none and at all of his speaking events he is able to share his expert insight on a range of topics surrounding the game.  
Chris Broad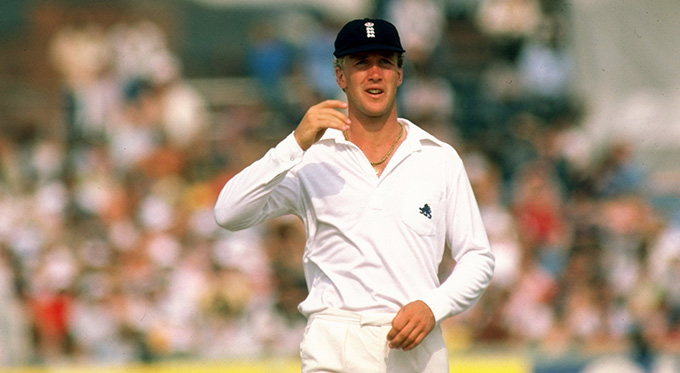 A legend at both Nottinghamshire and England, Chris Broad was an opening batsman who scored 40 first-class centuries during his extremely successful career. Also, the father of current England international Stuart Broad, there isn't much Chris doesn't know about the game.
Making his test debut in 1984, he represented England at every level of the game and was involved in some of the country's most impressive victories. Since retiring he has taken something of an unorthodox approach to his career. Becoming an ICC Official, he works as a referee in both Test matches and ODIs and has officiated in some of the biggest matches in the sport.
At all of his speaking events he is able to discuss both his playing career and life as an official.
Charlotte Edwards MBE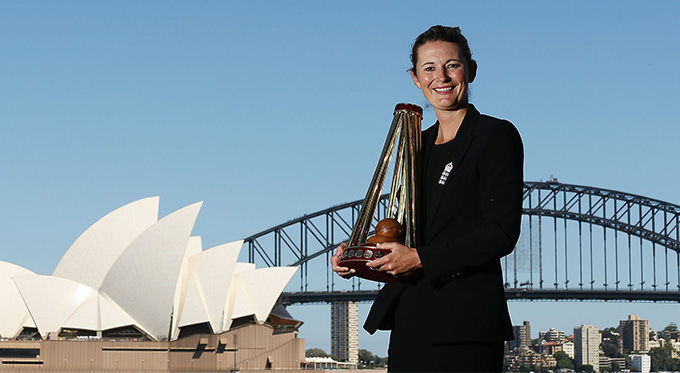 One of the most recognisable female cricketers to have ever represented England, Charlotte Edwards MBE became the youngest ever player to play for her country in 1996. From the first moment she stepped onto a cricket pitch she was breaking records, and before her 18th birthday had already hit a record ODI score of 173 not out.
The first player in both the male and female game to score 2,500 T20 runs, Charlotte was named England Women's captain in 2005 and didn't look back. Just some of her career highlights include winning three Ashes Series, a World Cup and Twenty20 double, and the first female player to score 1,000 runs and take 50 wickets.
Despite having now retired from international cricket after two decades at the top, Charlotte still regularly turns out for Hampshire Women and is able to give presentations on what it takes to be successful in sport, and other areas of life.
Sachin Tendulkar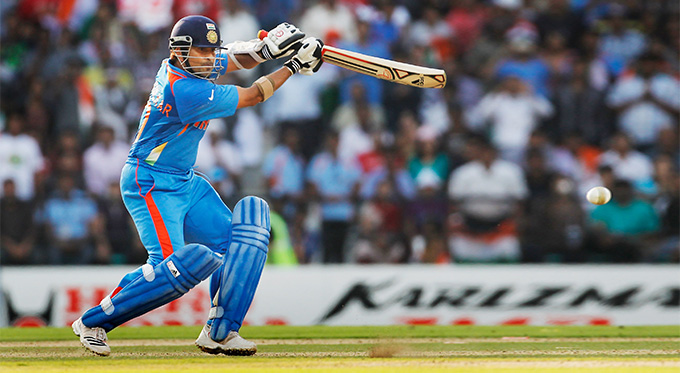 Regarded as the greatest batsmen of all-time, Sachin Tendulkar is heralded as The God of Cricket. Adored by fans everywhere, he is a hero in his homeland of India, who he represented over 600 times at all levels of the sport. Scoring thousands upon thousands of runs, Sachin is the only player to score 100 centuries, and is the record holder for most runs scored in both tests and ODIs.
With a record-breaking 30,000 runs to his name, Sachin helped India win the 2011 Cricket World Cup and was awarded numerous individual awards as a result of his remarkable performances over an international career that lasted 24 years.
He called time on his cricket career in 2014 but has remained a popular choice on the speaking circuit due to his knowledge and experiences in the game. Sachin also has a whole host of business exploits and therefore is also ideal for corporate conferences and presentations.
If you would like to book any of our excellent cricket speakers for your next event, get in touch with Champions Cricket Speakers today by calling 0207 1010 553 or complete our online form and a member of our team will get back to you.