10 of the Best Peak Performance Speakers from the Cricketing World
Peak performance is an engaging topic that is constantly on the minds of business people and sports personnel. Getting the most out of your team is a driving factor behind success. Making decisions in line with your desire to go further and push yourself to the top of a profession, is essential. Sacrifices must be made, in terms of diet, practice and picking up tips and tricks from people ahead of you. Here are our top picks to make rousing speeches on peak performance at your events.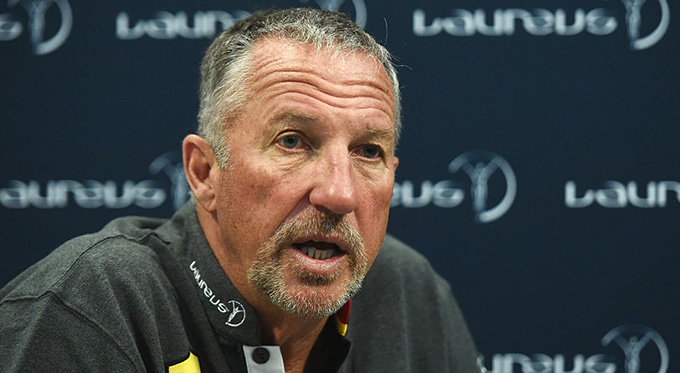 Sir Ian Botham
One of cricket's biggest ambassadors, Sir Ian Botham has excelled as a cricketer, captain, commentator and speaker for many years. He is lauded for his ability to make a difference and few players in the history of the game had the capacity to take a match by the scruff of the neck like the former England captain. The media personality, Sky Sports' commentator and ICC Hall of Fame inductee is a legend of the game and can advise on peak performance in an inspiring and entertaining way.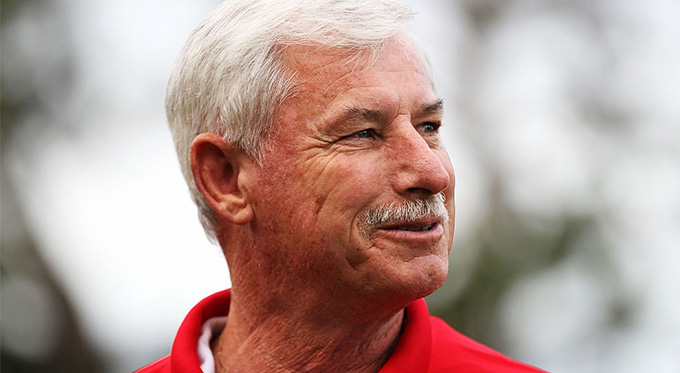 Sir Richard Hadlee
From one Sir to another. Richard Hadlee is a New Zealand cricketing legend who is considered one of the finest cricketers the world has ever seen. 12th place in ESPN's Legends of Cricket – Richard was the first player ever to reach 400 test wickets. A tireless ambassador for various sports trusts and charities and a world-class speaker on themes of cricket, teamwork and peak performance, Sir Richard is a popular choice as your event entertainment.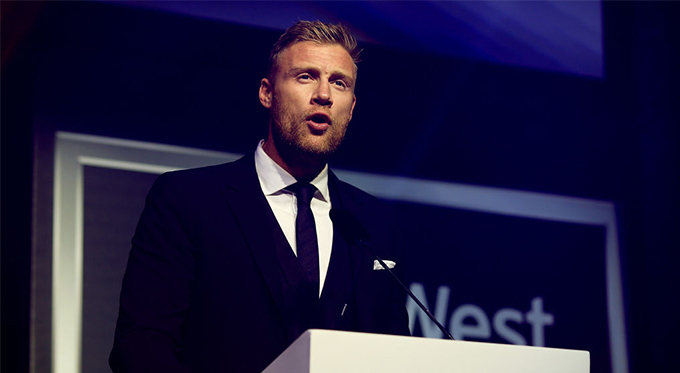 Andrew Flintoff MBE
England's most talented all-rounder for generations, Andrew, better known as Freddie Flintoff pushed boundaries to become a demi-god as England retained The Ashes in 2005 following an 18-year drought. His incredible ability and vibrant personality saw him become an essential component of one of England's most successful teams. It was no surprise that he took his talents into broadcasting following his pulsating cricketing career and today he is one of the most inspiring speakers in the world of cricket.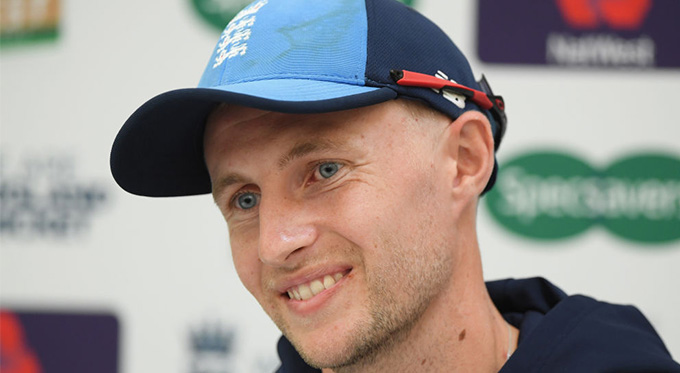 Joe Root
England's test captain Joe Root is a man in his prime and in peak playing condition. His incredible talent is backed by his work rate and leadership skills. His duties have outweighed expectation and he has flourished into one of the defining batsmen and leaders in the game today. If you are looking for a peak performance speaker, there are few more engaging than Joe Root.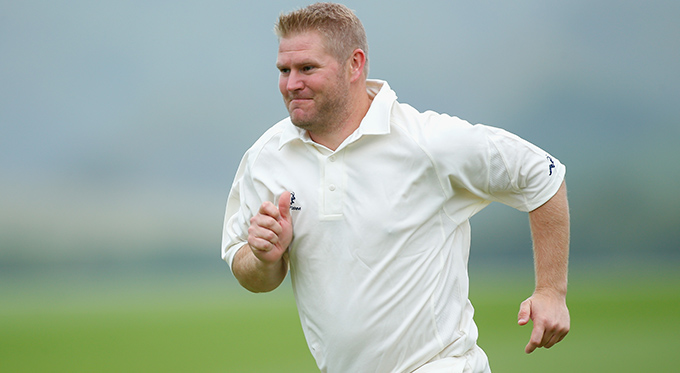 Matthew Hoggard MBE
Another member of England's 2005 Ashes-winning team, Matthew Hoggard MBE played an indispensable role in the team's success. His dynamic performances as a bowler and reliable performances with the bat in hand earned him plaudits throughout his career. His innate ability was there for all to see but it was Matthew's work ethic that made him a peak performer in the cricketing sphere. As a motivational speaker, he is able to articulate his efforts to reach the top in an inspiring and exciting manner.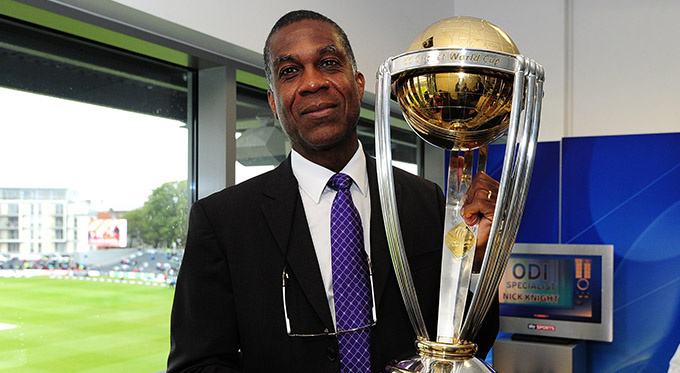 Michael Holding
One of the fastest bowlers in test cricket history, Michael Holding struck fear into the eyes of his opponents. Nicknamed the 'whispering death' Michael terrified countless defences as he stepped up to bowl in a quiet manner before whizzing the ball at the wickets. Michael formed the benchmark for the modern game, alongside a feared West Indies' attacking line-up that took down some of cricket's most revered batsmen. Now he is recognised as one of the leading pundits in the game and his voice one of the most identifiable. A wonderful talent and an engaging authority on peak performance in sports.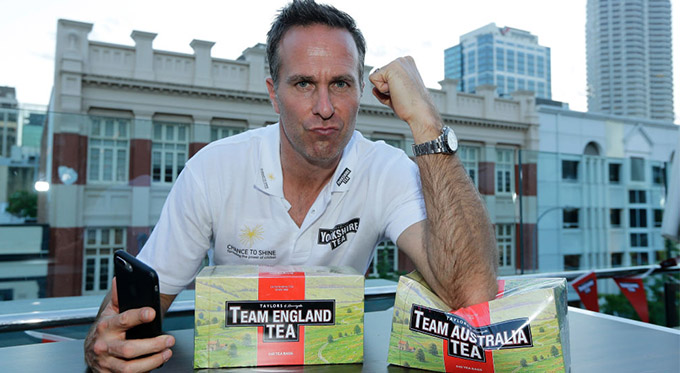 Michael Vaughan OBE
Listening to a former England cricket captain is a thrilling experience and Michael Vaughan is one of the greatest leaders England have had. Always current and typically engaging, Michael is as knowledgeable as they come when it comes to cricket, leadership in business and sport, teamwork and peak performance. Who better to speak at your gala dinner or award ceremony than the man who took England back to Ashes success.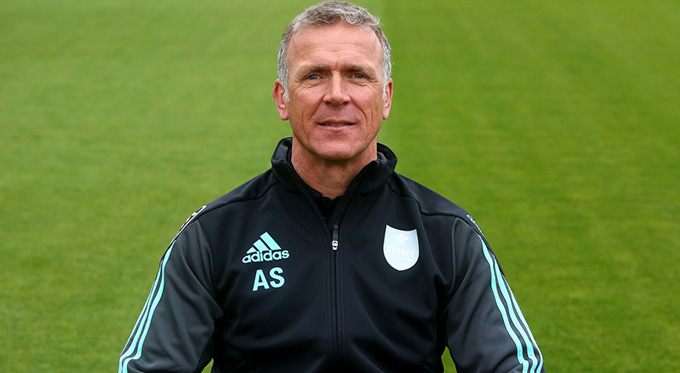 Alec Stewart OBE
Former wicketkeeper and batsman, Alec Stewart OBE was a masterful player and has since taken his knowledge of the game into his role as Director of Cricket at Surrey CCC. His experiences at the top level of the game are compounded into anecdotes and stories of his success, teammates and achievements. His know-how is bang up to date and relevant to all events that require a speaker on peak performance.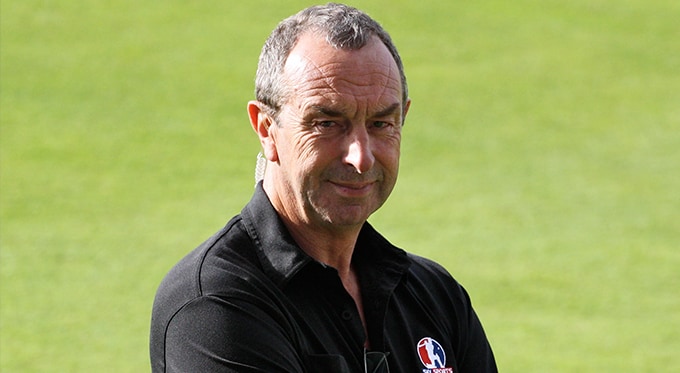 David Lloyd
Otherwise known as 'Bumble' by his legions of fans, David Lloyd is one of cricket's most famous faces. Though David is well known for his endearing personality, which has made him a leading after-dinner speaker and pundit, he was also a hugely successful and engaging player, coach and commentator. His wisdom coupled with his entertaining presentation of events has made him one of the most engaging cricket stars in the country. An illustrious career has seen David try his hand as coach of the Lancashire County Cricket Club and the England national team. He even had a spell as a first-class umpire. A fantastic cricket speaker with a top temperament, David is an elite speaker on peak performance in sport.
Our cricket peak performance blog is one of many from Champions Cricket Speakers. We know what it takes to partner you with the leading stars in cricket and from the hall of fame. For the perfect cricket after dinner speaker or event host for your corporate events, browse our selection or get in touch today!